About this business
PROHOTEL Projects in Tourism & Wellness
Hotel consulting, marketing, strategy, positioning, price management & SPA consulting
The SELFUL company was born out of a passion for the tourism sector in the autumn of 2014, dealing mainly with coaching and hotel consultancy. It also follows projects for Wellness & Beauty Consulting in structures located in Trentino Alto Adige. Since March 2019, the company has been called PROHOTEL.
So far it has supported both at a strategic and an operational level hotel structures in the 3s, 4, 4s, and 5 stars categories during the phases of new positioning and/or in the phase of new construction.
Tasks ranged from work process optimization, new employee acquisition, strategy, marketing, and sales channels. In addition, automation, price policy, new spa guides, collaboration during start-ups, etc.
Main partners in the company are:
Dr. Leander Senoner
Hotel specialist, economist, former hotel manager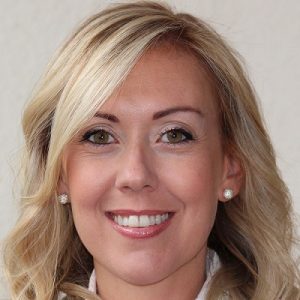 Lisa Furlanetto
SPA and Wellness specialist
Amenities